You are searching for new office or hangar area? Then you could be glad that you've found us.
Since September 1993 we are specialized with the leasing and renting of office- and storage space we bought.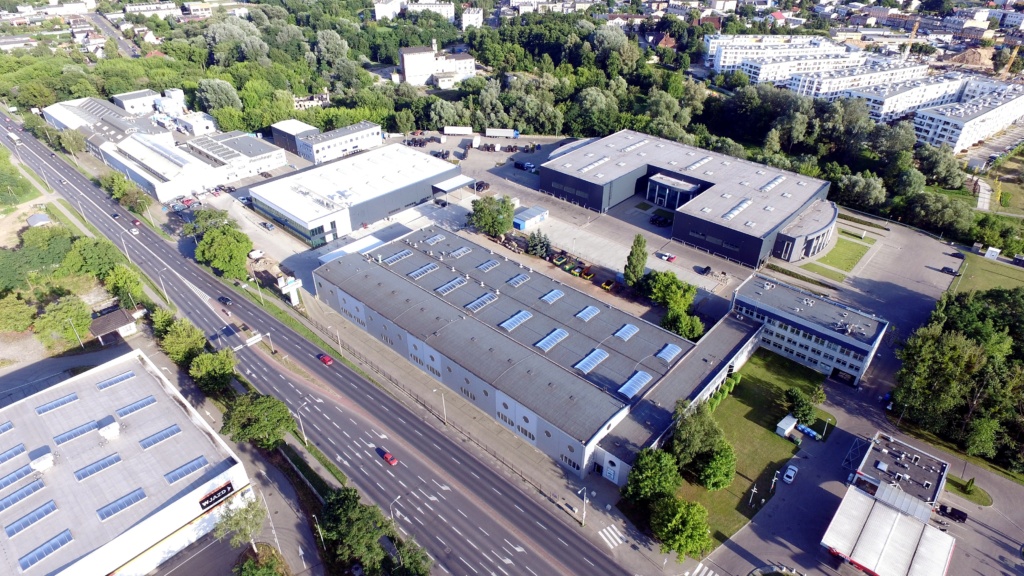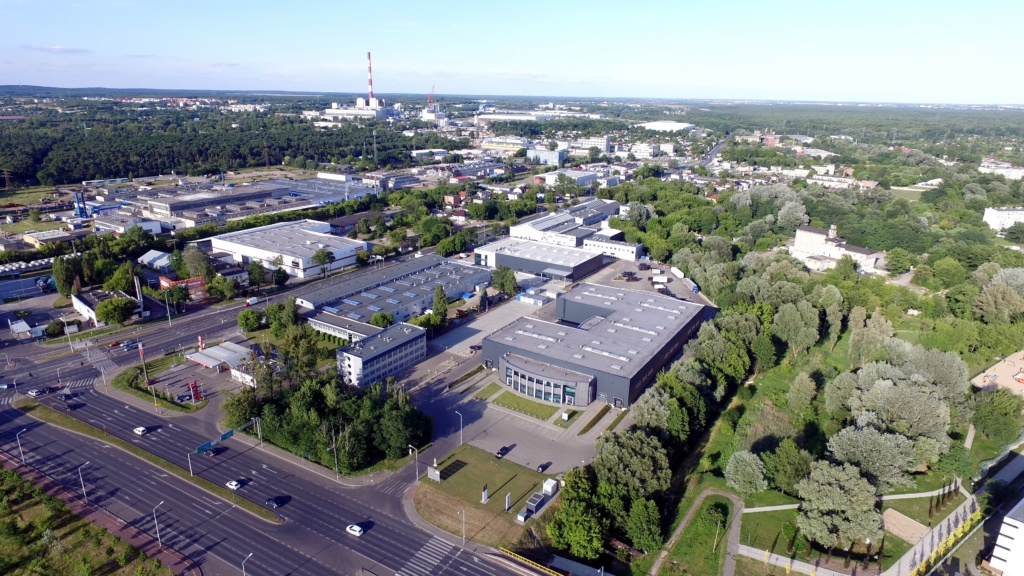 ---

Take a look at our website and if you have questions about an object, don't hesitate to contact us. It doesn't matter if you speak German, English or Polish – we speak all of them.
0048 61 8743 753 tel
0048 61 8774 209 fax
biuro@lobo-building.pl mail
Your essays have been treated tradition creating support authorities – our authors, masters in completely your profession of analyze with many years of come across custom writing
Dissertation producing are usually time-devouring and too much to handle. Do you really decide to spend money on dissertations internet based in lieu of devoting your whole the time to reaching training books? essay writer